CHINA WARES COMPLEMENT OUR HOUSE
Everyday dishes need to be easy to replace but a charming home decor is not as easy as that any more.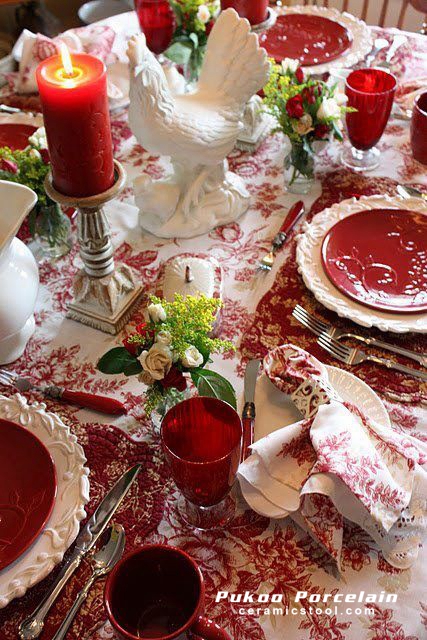 Whether people are sitting down to an intimate dinner for two, a daily family meal or a large gathering of friends, the first item people will notice is the table setting. It needs to be warm and inviting, and it must also match the decor of the room for people to feel welcome and comfortable. If pieces do not match, they will fail to enhance the taste of the food or the camaraderie of the diners. Presenting a beautiful dining room and table is an art many homemakers have practiced for years.
Using china to embellish your sweet home is the best choice. For occasions, holidays, a good taste of ceramic home decor will make the memory of gathering time eternal. A good set of porcelain will also pass down from families and last for centuries.