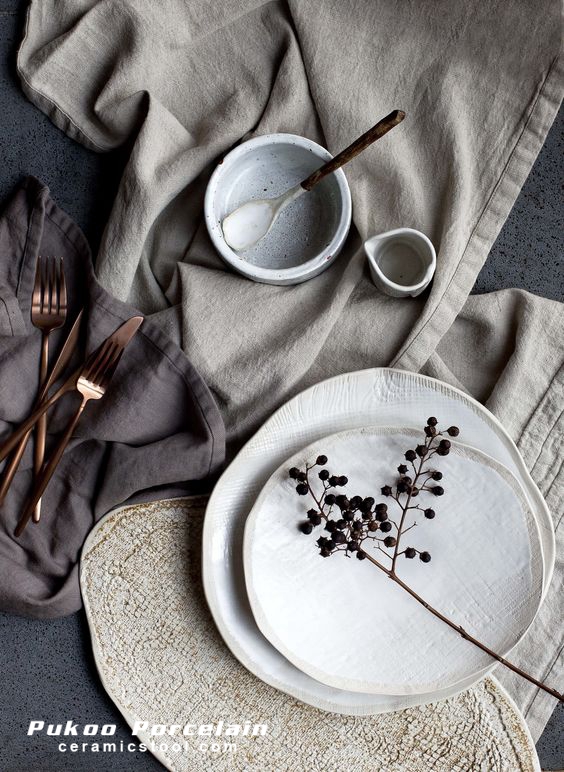 For most ceramics or porcelain, it is made of clay. During the throwing process, the shape of ceramic is coming out. It is an amazing process like the movie slow motion but it raises so fast in the potters' hand. For the audiences, they just stand there and excited for this stunning process.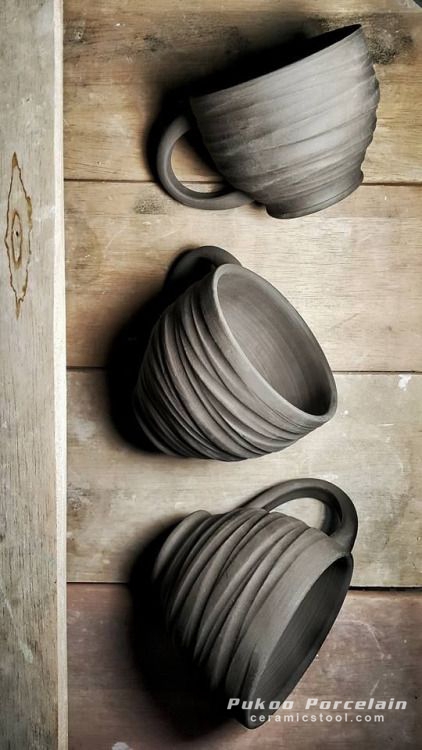 As people has different unique taste, the affection on the ceramics also evolves from stoneware to porcelain. But recent days, people starts a trend to hear their inner heart voice and re-look into the nature beauty of ceramics. The unglazed ceramics pomp out into our kiln, gallery, exhibition hall and personal life.
Pure texture on the ceramic body like the ceramic is just passed from the potter to your hand. You can still feel the touch of the potter on the clay body. The whole making process is just pressed on the ceramic body to make you feel it when you look and gently touch the unglazed body. It is the beauty from clay but also from the making process.